Eva Grillo, architect, in 2008 establishes Indice Creativo in Catania, Italy.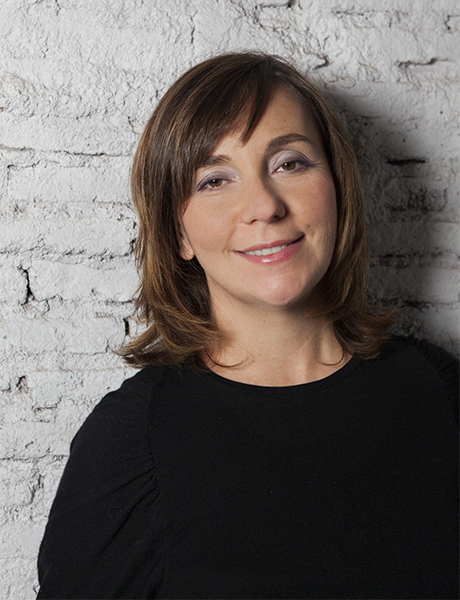 This architectural firm works in planning, interior designing, site managing as well as artistic direction and consulting for companies and public or private authorities. Collaborating with professionals coming from various national and international backgrounds.
The approach for architectural planning comes from a research of bonding between aesthetic, ethical and rational values with the purpose of achieving exclusive projects.

The direct knowledge of materials available in the tradition of Sicilian territory defines a stable relationship with the environment and space through a contemporary language.
The firm developed an in-house architectural planning section specialized in searching technology solutions that respect the environment, with an approach that puts under the spotlight natural materials. 
Eva worked on residential, commercial and institutional projects at Ventura Trindade arquitectos and Baixa atelier de arquitectura firms in Lisbon, Portugal.
In 2007 Eva introduced to the city of Catania the Japanese format Pecha Kucha Night which she was curator of until 2018, collaborating with artists and professionals.

This firm was selected for Giovane talento dell'architettura italiana 2013 with its Casa EC project, featured on first edition of Quaderni della Giovane Architettura Italiana, published by CNAPPC and Maxxi Museum of Rome, Italy.
Casa EC project was awarded with Quadranti d'Architettura award in the debut category and received a special mention at IN/Arch-ANCE Sicilia awards.
Eva's projects have been published on several trade magazines and books.
Eva performed her role of coordinator of activities for the management and R&D department at ABADIR, Design and Visual Arts Academy in Catania, Italy.